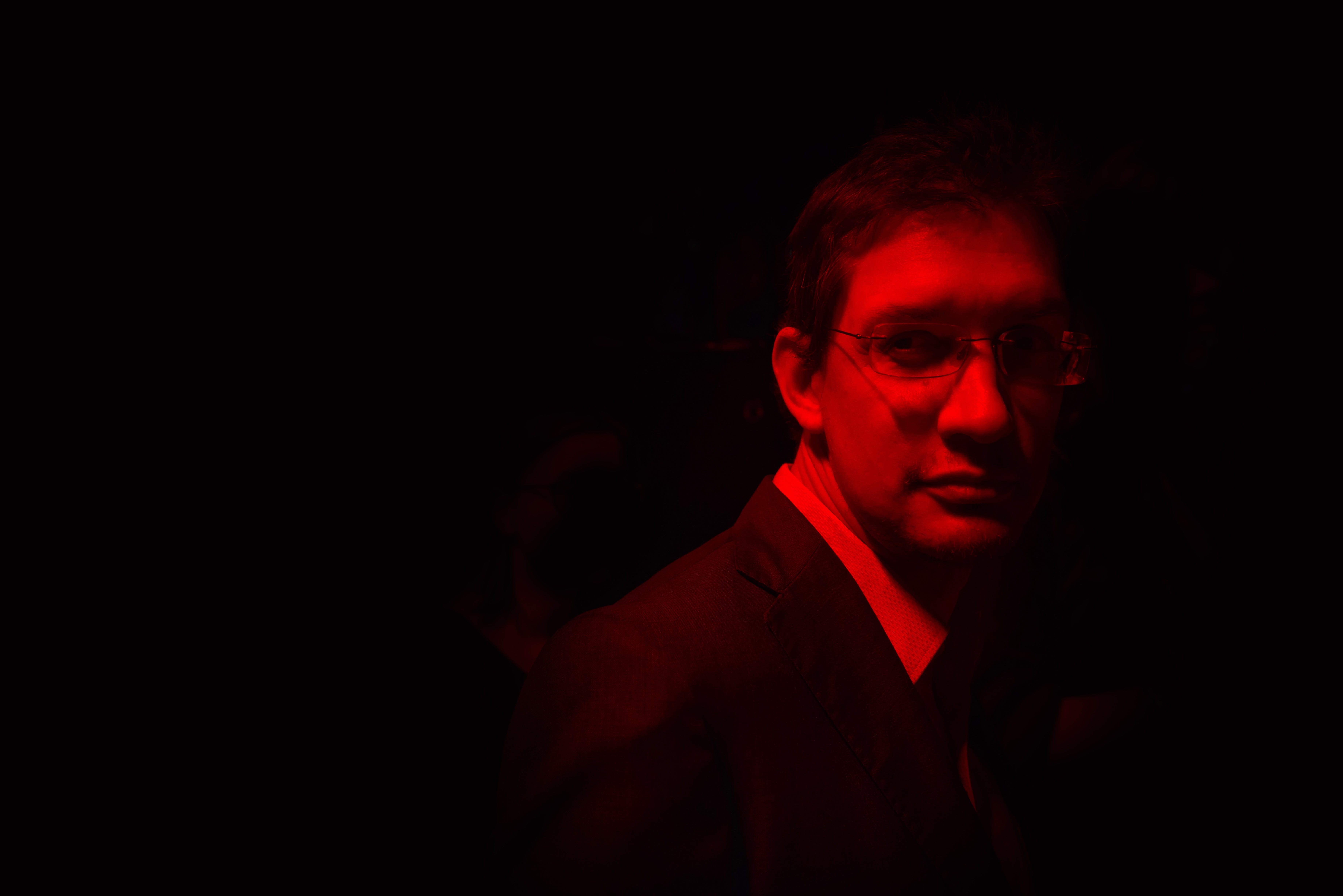 Senior Artistic Director / Creative Director
lead & Graphic Studio manager
I work on any 360 request and on the management of a project as a whole!

I define concepts and creatives axes, I design and develop 360 ° medias. I marry creative demands and production deadlines, as well as team management.


-
Directeur Artistique Senior / de Création
chef Studio Graphique
Je mets l'accent sur toute demande 360 et sur la gestion d'un projet dans sa globalité !


Je définis les concepts et les axes créatifs, conçois et développe la production de supports 360°. Je marie exigence créative et délais de production, ainsi que la gestion d'équipe.
Creative and experienced manager, specialized in 360° communication and operational marketing.
Multi-cultural and international environments.

With a global vision, I work on the definition of the creative strategy, from taking the brief to setting up media and off-media supports.
I also supervise the teams of creative designers.

More than 10 years of experience in Global Communication, WebDesign, Operational Marketing & Creation, as:

- Freelance Senior Artistic Director: Operational Marketing and 360 Communication supports
- Head of the Graphic Studio / Creative Director: International Communication, web design and e-commerce, BtoB, concept creation and conceptualization of documents

• I worked in different countries:
France, England, Monaco, United States
Manager créatif et expérimenté, spécialisé dans la communication 360° et le marketing opérationnel. Environnements multi-culturels et internationaux.
Avec une vision globale, j'interviens sur la définition de la stratégie créative, de la prise de brief jusqu'à la mise en place des supports media et off media. J'encadre également les équipes de designers créatifs.
Plus de 10 ans d'expérience en Communication globale, WebDesign, Marketing Opérationnel & Création, en tant que :
- Directeur Artistique Senior en Freelance : Supports de Marketing Opérationnel et Communication 360
- Responsable du Studio Graphique / Directeur de Création : Communication Internationale, web design et
e-commerce, BtoB, création de concept et conceptualisation de documents
• J'ai travaillé dans différents pays :
France, Angleterre, Monaco, Etats-Unis


The Waouh effect !
... is the emotion that we perceive at every moment: the imagination, the conception, the creation, the finalization, the presentation, the answer, the joy of discovery, and the final delivery to the client ...
... is the palpitations of the heart, the sparks that trigger, the creative fever, the light that appears to illuminate an idea.
... a set that links each creative moment, each human exchange, which is the very essence of the artistic profession.
It is also the little spark, which is at the source of an idea, or a concept ...
The lighthouses that guide us all along the overall design of a project. And finally the glow that goes out when we close the file, when the page turns, to start a new story.
It is also the flame that speaks, the loyalty that persists, and the warm and reassuring relationship around a common project, or a team ready to do anything to give the best!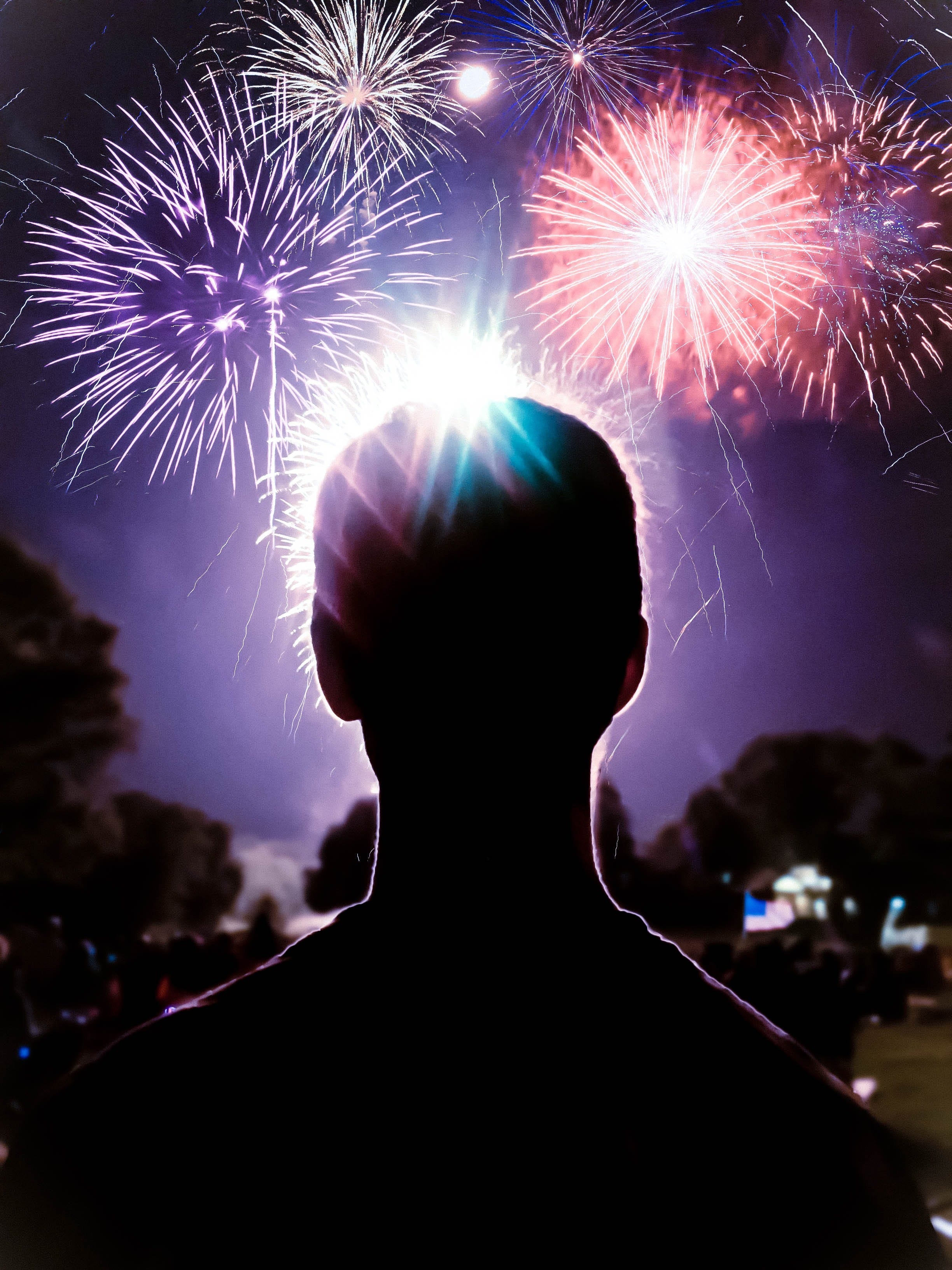 L'effet Waouh !
... C'est l'émotion que l'on perçoit à chaque moment : l'imagination, la conception, la création, la finalisation, la présentation au client, la joie de la découverte, la réponse positive, et la livraison finale...
... Ce sont les palpitations du coeur, les étincelles qui provoquent le déclic, la ferveur créative, la lumière qui apparait pour éclairer une idée.
... C'est un ensemble, un tout, qui lie chaque instant créatif, chaque échange humain, qui fait l'essence même du métier artistique.
C'est aussi la petite étincelle qui est à la source d'une idée, d'un concept.
Les phares qui nous guident tout le long de la conception globale d'un projet. Et enfin la lueur qui s'éteint quand on ferme un dossier, quand la page se tourne, pour commencer une nouvelle histoire.
C'est aussi la flamme qui s'entretient, la fidélité clientèle qui perdure, et le rapport chaleureux et rassurant autour d'un projet commun, ou d'une équipe prête à tout pour donner le meilleur !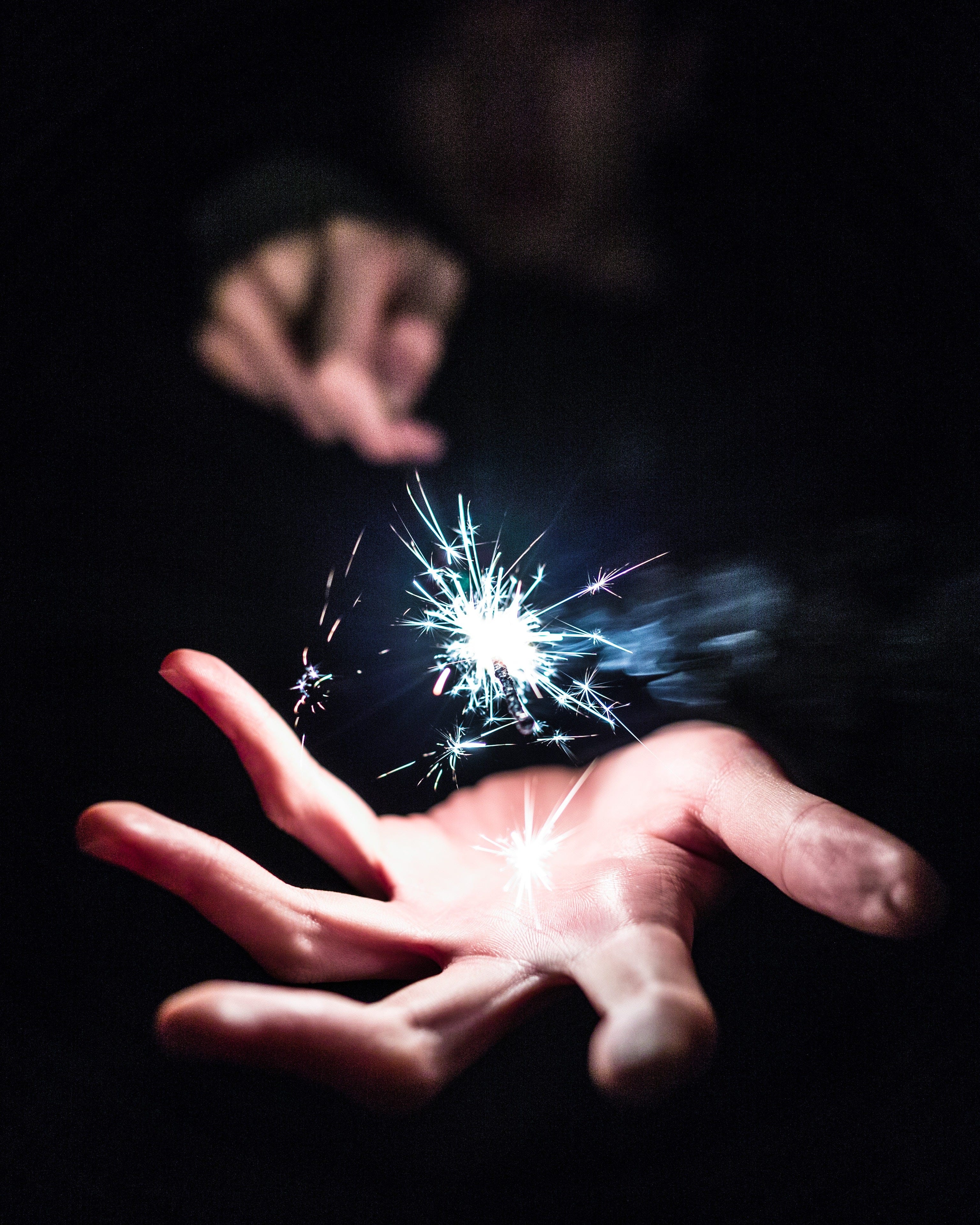 Témoignages - Testimonials
Sarah - chef de produit France chez UPSA
" It's great, we're really super happy with the result! "
" C'est top on est vraiment super contentes du résultat ! "
Anthéa - direction Théâtre des Muses - Monaco (publicité)
"Congratulations. You managed to achieve exactly what I was hoping for."
"Bravo ! Tu es arrivé à réaliser exactement ce que j'espérais."
Violaine (creation de logo pour le lancement de sa marque)
Thank you and great! It's really what I wanted and I use it! You are a boss !
Merci et génial !! C'est vraiment ce que je souhaitais et je m'en sers ! Tu es un chef !
Christophe, chef d'établissement - Ecole La Perverie (site web UI/UX)
"It's the new Perverie website that I really like, I really only hear positive feedback and it's really great. Congratulations !"
"Moi, c'est le nouveau site de la Perverie qui me plait beaucoup. Vraiment je n'entends que des retours positifs et c'est vraiment super. Un grand bravo."
Mihaela (Assistante direction - Monaco)
"I sincerely thank you for your professionalism. It is so nice."
"Je vous remercie sincèrement pour votre professionnalisme. C'est tellement agréable."
Juliette (journaliste)
"A huge thank you dear Axel. Always your great responsiveness. And this version already well advanced for March 5th confirms to me my choice to work with you. The first results are very convincing. See you soon but thank you again. I feel it easy this year. "
« Un immense merci cher Axel. Toujours ta belle réactivité. Et cette version déjà bien avancée pour un 5 mars me confirme me choix de travailler avec toi. Les premiers résultats sont très convaincants.
A très vite mais encore merci. Je le sens easy cette année. »
Annabelle (Styliste - créatrice de mode)
"I just made the cards, it's very good, I made you a more exact account for your check, I'm very happy… "
"Je viens de faire les cartes c'est très bien, Je t'ai fais un compte plus rond pour ton chèque, je suis très contente … »
Marine & Caroline (Marketing & Communication - Cosmétiques)
" Thank you again for your responsiveness. we are very happy with your work, you really help us."
" Une nouvelle fois merci pour ta réactivité. Nous sommes très contentes de ton travail, tu nous aides énormément.»
Claire (Auchan)
" You are at the top !"
" Vous êtes au top !»