Senior Creative Director - lead designer
I coordinate design thinking actions, define creative strategy and priorities, develop concepts and creative axes and find the best ways to design solutions, ensuring the proper organization and quality of deliverables, always focused on the customer and user experience. I combine creative requirements and production deadlines, as well as team management.
Directeur créatif Senior - lead designer
Je coordonne les actions de design thinking, définis la stratégie créative et les priorités, élabore les concepts et les axes créatifs et trouve les meilleures façons de concevoir les solutions, en assurant la bonne organisation et la qualité des livrables, toujours centré client et expérience utilisateur. Je marie exigence créative et délais de production, ainsi que le management d'équipe.
My skills / Mes domaines de compétences
UX/UI Mobile & réalité augmentée /
Mobile UX/UI & augmented reality
Application Aquarellum 3D qui intègre les dessins d'enfants en réalité augmentée /
Aquarellum 3D app that integrates children's drawings in augmented reality
edition /
editing
Nouvelle plaquette pour le TitanThermicTM d'ArcelorMittal /
New brochure for ArcelorMittal's TitanThermicTM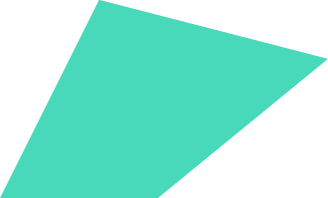 expert in ideatiON
I work on creative process of generating, developing, and communicating new ideas.


EXPERT EN IDEATION
J'interviens sur le processus créatif de la production, du développement,
et de la communication de nouvelles idées.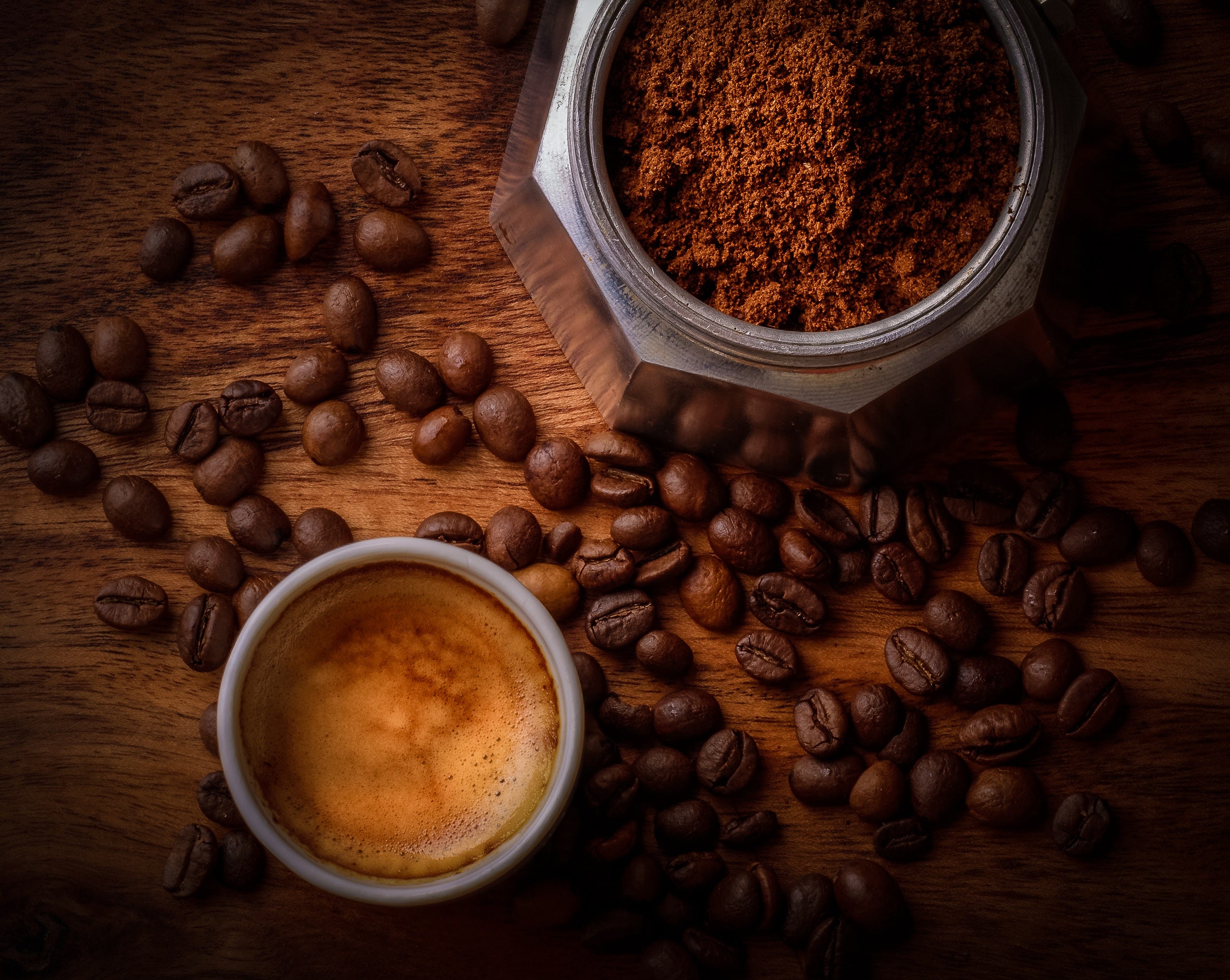 my little touch in COpywriting
"When he told me to focus on fair trade, at first I thought he had a grit."


ma petite touche en CONception rédaction
" Quand il m'a parlé de commerce équitable, j'ai d'abord cru qu'il avait un grain."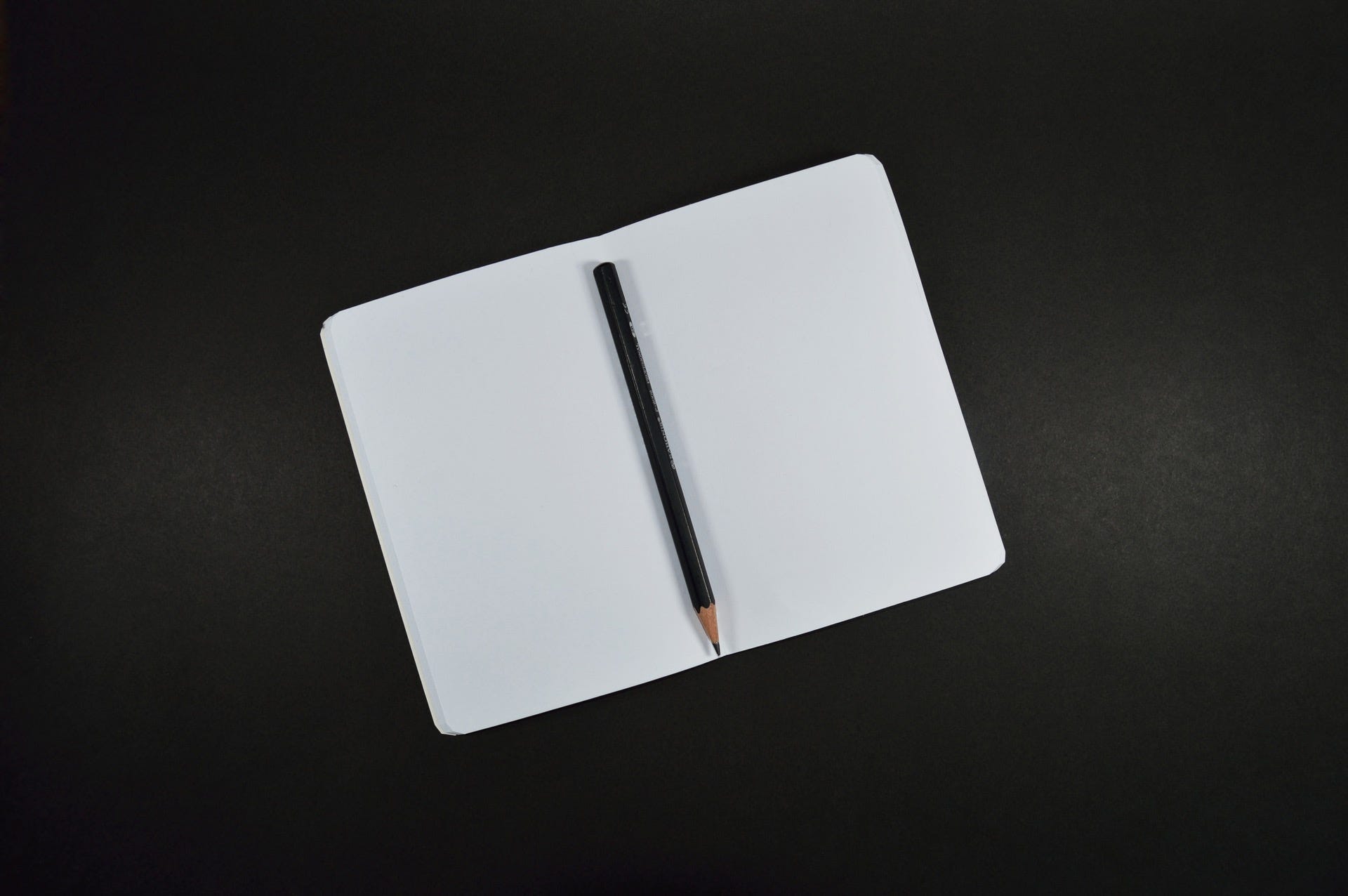 You have a project?
Would you like to be accompanied in the development of your brand strategy? Do you need to conceptualize your speech and your messages to gain impact and notoriety? Do you want to set up your communication action plan with media? Do you need to develop your digital presence: social networks, website? And many other projects?
Contact me ;)
Vous avez une idée de projet ?
Vous souhaitez être accompagné dans le développement de votre stratégie de marque ? Vous avez besoin de conceptualiser votre discours et vos messages pour gagner en impact et en notoriété ? Vous avez envie de mettre en place votre plan d'action de communication avec des supports ? Vous avez besoin de développer votre présence digitale : réseaux sociaux, site ?
Et bien d'autres projets encore ?
Contactez-moi ;)