" Quand il m'a dit de mettre l'accent sur le commerce équitable, j'ai d'abord cru qu'il avait un grain."
edition /
editing
Nouvelle plaquette pour le TitanThermicTM d'ArcelorMittal /
New brochure for ArcelorMittal's TitanThermicTM
UX/UI Mobile & réalité augmentée /
Mobile UX/UI & augmented reality
Application Aquarellum 3D qui intègre les dessins d'enfants en réalité augmentée /
Aquarellum 3D app that integrates children's drawings in augmented reality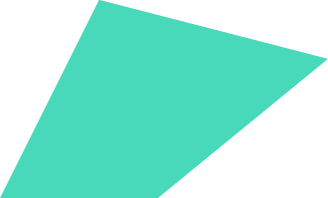 expert in ideatiON
Senior creative for more than 10 years, e-commerce specialist, I focus on global visual creation. I work on the production of 360°, communication media for committed companies and on inspiring missions, to act on the improvement of well-being and good living on a daily basis.


EXPERT EN IDEATION
Créatif sénior depuis plus de 10 ans, spécialiste e-commerce, je mets l'accent sur la création visuelle globale. J'interviens sur la réalisation des supports 360°, pour des entreprises engagées et sur des missions inspirantes, pour agir sur l'amélioration du bien-vivre au quotidien.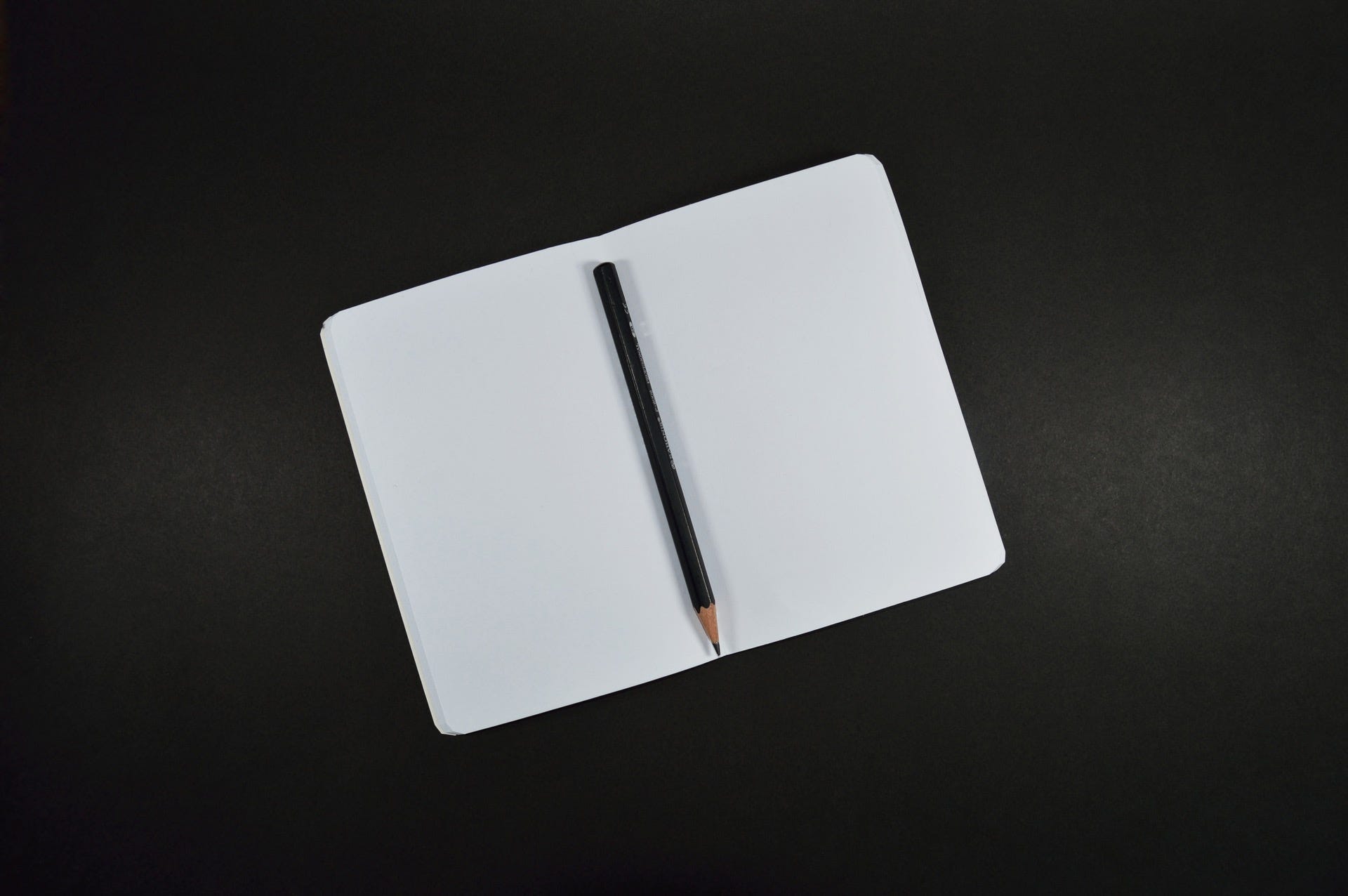 You have a project?
Would you like to be accompanied in the development of your brand strategy? Do you need to conceptualize your speech and your messages to gain impact and notoriety? Do you want to set up your communication action plan with media? Do you need to develop your digital presence: social networks, website? And many other projects?
Contact me ;)
Vous avez une idée de projet ?
Vous souhaitez être accompagné dans le développement de votre stratégie de marque ? Vous avez besoin de conceptualiser votre discours et vos messages pour gagner en impact et en notoriété ? Vous avez envie de mettre en place votre plan d'action de communication avec des supports ? Vous avez besoin de développer votre présence digitale : réseaux sociaux, site ?
Et bien d'autres projets encore ?
Contactez-moi ;)