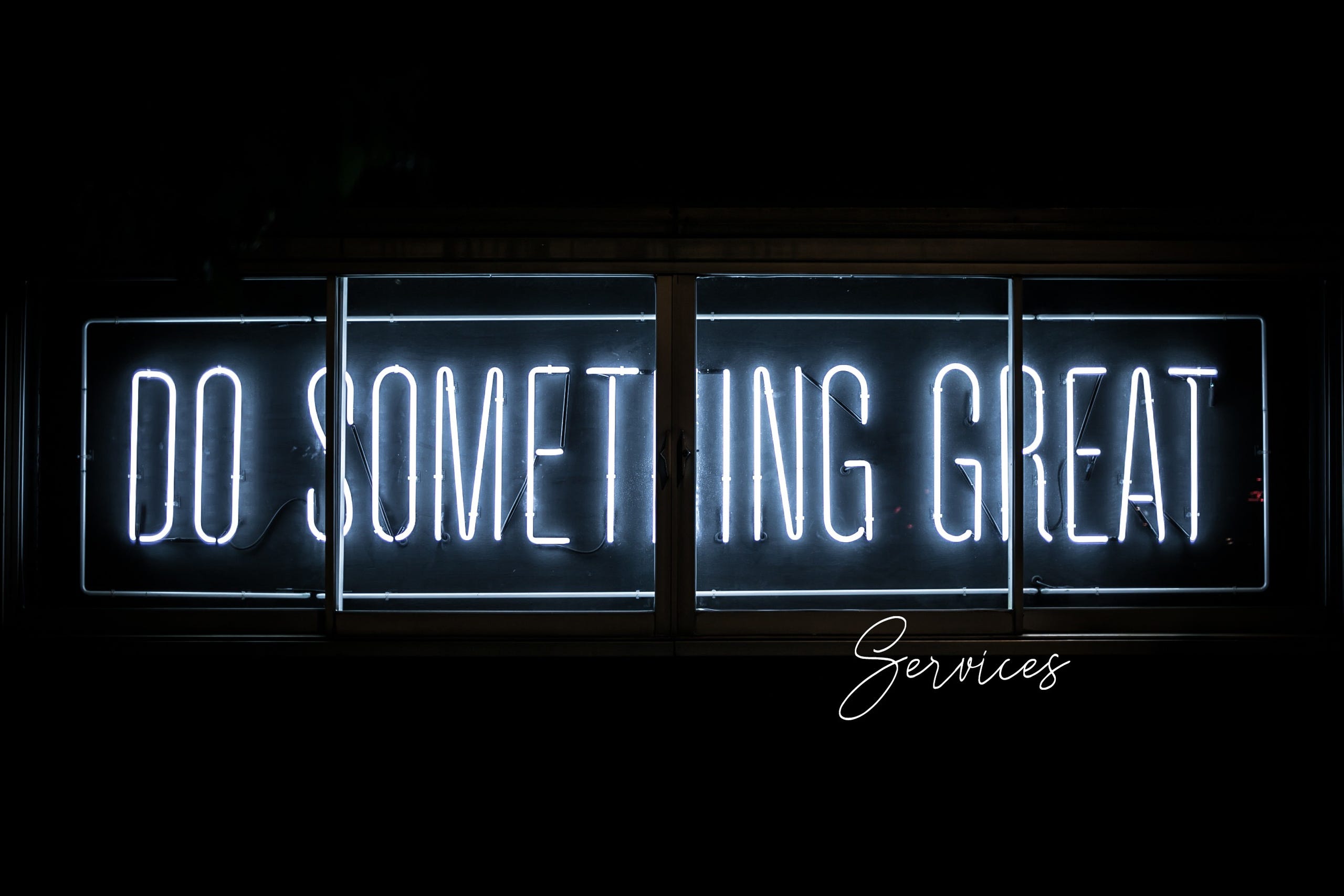 THE SERVICES I OFFER...
/ Les services que je propose...
My many years of experience in graphic design have allowed me to be a Senior Artistic Director / Creative Director and Creative Studio Manager.
Accustomed to new job creations, I am an expert at organizing and managing a team, setting up tools and managing projects and processes.
In addition, I had the chance to build lasting relationships with my clients from around the world. More importantly, I like to create designs that surprise and make prospects react.


Mes nombreuses années d'expérience dans le domaine de la conception graphique m'ont permis de m'établir en tant que Directeur Artistique Senior / de Création et Responsable Studio de Création.
Habitué aux créations de postes, je suis expert pour organiser et gérer une équipe, mettre en place des outils et gérer des projets et des process.
De plus, j'ai eu la chance de nouer des relations durables avec mes clients, venus du monde entier. Plus important encore, j'aime créer des designs qui surprennent et font réagir les prospects.
imagination
Development of concept, creation
of captivating and strong stories (visual & text).
Développement de concept,
création d'histoires captivantes
et engageantes (visuel & texte).
story telling
Editorial facility and content writing, design-writing (several texts edited).
Facilité rédactionnelle et rédaction
de contenu, conception-rédaction (plusieurs textes édités).
Design & crEation
360 ° Art Direction (branding, advertising, digital, social media, video, marketing, corporate ...)
Direction artistique 360°
(branding, pub, digital, social media, vidéo, marketing, corporate...)
Consulting
Consulting, creative management, team management and graphic studio
Conseil, management en création, gestion d'équipe et de studio graphique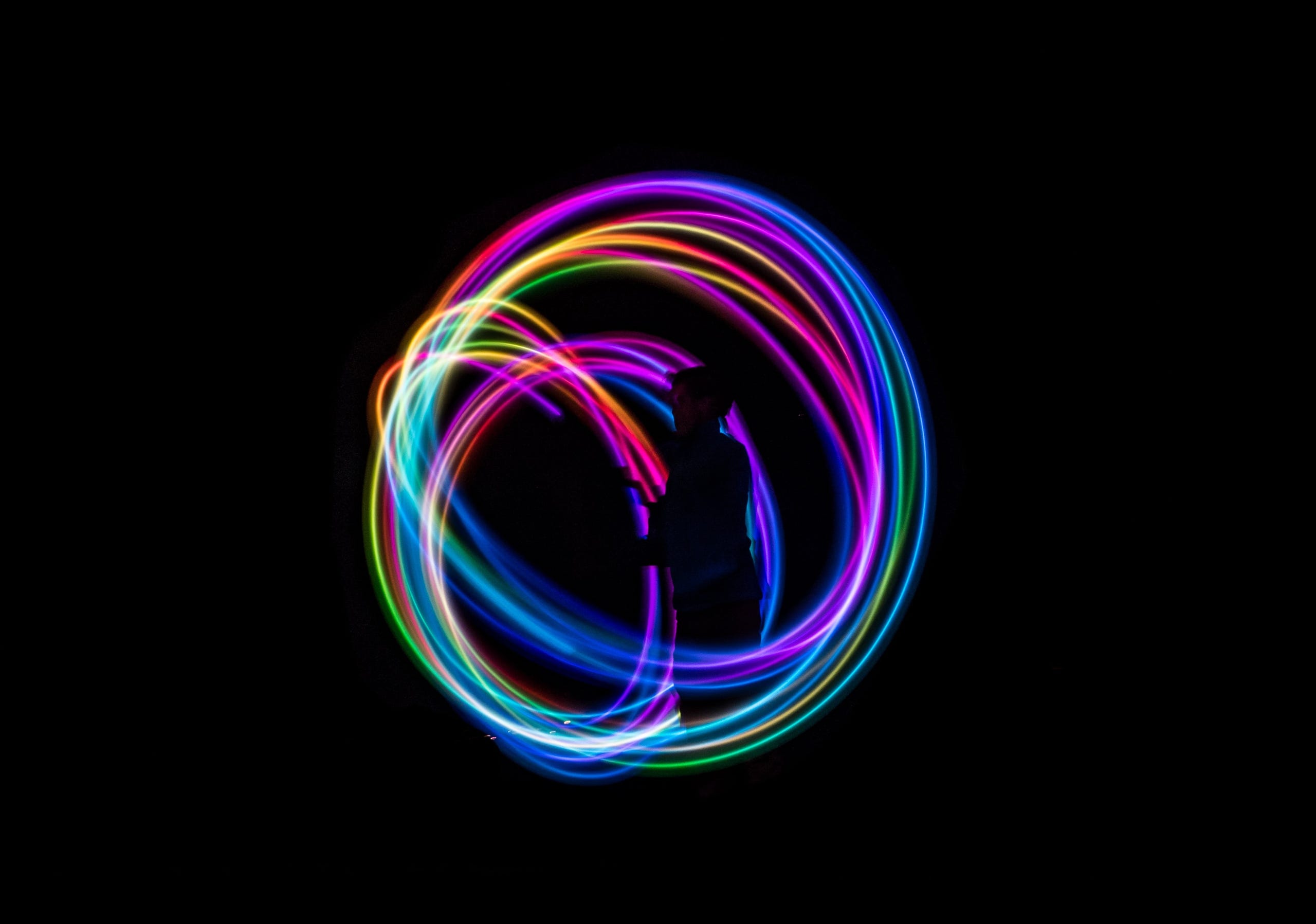 ideation : creative process of production, development, and communication of new ideas
> concept, idea, story, image <
IDEATION : PROCESSUS CREATIF DE PRODUCTION,
DEVELOPPEMENT ET COMMUNICATION DE NOUVELLES IDEES
> Concept, Idée, Histoire, Image <
Consultant / Communication-Marketing Consultant
Adviser and work at all levels of communication
(strategy, branding, concept, positioning, target, speeches ...).
- Preparation, strategic analysis, definition and declination of tools.
- Implementation of the marketing and communication 360 plan
- Global management of communication channels, media and non-media
- Event communication: definition and organization of the implementation of promotional operations
Conseil et intervention à tous niveaux de la communication
(stratégie, marque, concept, positionnement, cible, discours...).
- Elaboration, analyse stratégique, définition et déclinaison des outils.
- Mise en oeuvre du plan marketing et communication 360°, plans d'activation commerciale
- Gestion globale des canaux de communication, media et hors media
- Communication événementielle : définition et organisation de la mise en place d'opérations promotionnelles
Coordination, organization, recruitment of talents and contact between the various stakeholders to propose you the best creative solutions
- Management and mobilisation of international creative team
- Establishment of organizational tools
- Contact of providers / suppliers
- Management of schedules and budgets
- Employee training
- Crisis management (budget / human)
Coordonner, organiser, recruter les talents et mettre en relations les différents intervenants pour vous proposer les meilleures solutions créatives
- Encadrement et mobilisation d'équipe créative internationale
- Mise en place d'outils organisationnels
- Relations prestataires / fournisseurs
- Gestion des plannings et des budgets
- Formation des collaborateurs
- Gestion de crise (budget / humains)
All media Creation / Création tous supports
Global view of a project:
Management and monitoring of all the creative and technical aspects
- Graphic and Technical International Referent
- Implementation of advertising campaigns
- Visual creation and global concept
- Story Telling and copy writing
- Coordination / Creation and development for all supports (flyers, catalog, poster, event, web, kakemonos, leaflet...)
- Creation of promotional videos
Global concept creation:
- Thinking about trends and benchmark
- Definition of the concept
- Creation of visual identity and mood board
- Concept proposal
- Creation and graphic design
- Formatting the file
Exemples :
Green Office, National Rugby Center, Kupka Tower; E. Leclerc (Headquarter)
Vision globale d'un projet :
Gestion et suivi de tous les aspects créatifs et techniques
- Référent international graphique et technique
- Mise en oeuvre des campagnes publicitaires
- Création visuelle et de concept global
- Story Telling et conception rédaction
- Coordination / Création et mise au point tous supports (flyers, catalogue, affiche, poster, kakemono, livrets, etc)
- Création de vidéos promotionnelles
Création de concept global :
- Reflexion sur les tendances et benchmark
- Définition du concept
- Création d'identité visuelle et mood board
- Proposition de concept
- Création et habillage graphique
- Mise en forme du dossier
Exemples :
Green Office, Centre National du Rugby, Tour Kupka, E. Leclerc (Siege social)
Digital projects management (strategic thinking, creative proposal creation and web design)
- Brand Content (Digital Brandbook, Visuels, GIFs and videos)
- Ergonomic and UX / UI responsive design (App, Web Sites, Facebook Game, Chatbots)
- Creation and using Personas or UP (User Profil) and scenarios
- Localisation pf the apps for all countries
- Creation of website in Responsive Design
- Creation and design for applications (iOS and Android)
- Creation of personas and scenario
- Environment and Internet culture
- Creation of operations, web viral communication (mini-site event, operations on Facebook...)
Gestion des projets digitaux (réflexion stratégique, création et proposition créative web design, mise en ligne)
- Brand Content (Chartes Digitales, Visuels, GIFs et vidéos)
- Ergonomie et responsive design UX/UI (Applis Mobiles, Sites Internet, Jeux Facebook, Chatbots)
- Création et Utilisation des personas ou UP (User Profil) et scénarios
- Localisation des applications pour chaque pays
- Création de site en Responsive Design
- Création et design d'applications (IOS et Android)
- Création de personas et scenario
- Environnement et culture Internet
- Création d'opérations, communication virale web (mini-site événement, opérations sur Facebook, etc.)
• MOST CREATIVE FLAIR AWARD
Padawan Group Ltd - 02/2016
• MEMBER OF THE BOARD OF EXAMINERS
Ecole ISART - Paris, France
Video Games and 3D Movies - Studies Work
2015 Prom
• MOST CREATIVE FLAIR AWARD
Padawan Group Ltd - 02/2016
• MEMBRE DU JURY
Ecole ISART - Paris, France
Jeux Vidéos et Films 3D - Travaux d'études
Promotion 2015.